How to set up insurance
Setting up insurance for your listing is very easy in Aircnr. The simple steps below show how to implement insurance as a fee to help cover your monthly rate.
Step 1: Log in
   Login to our platform via Facebook, Email, LinkedIn, Google or Twitter to become a member of the Airncr community.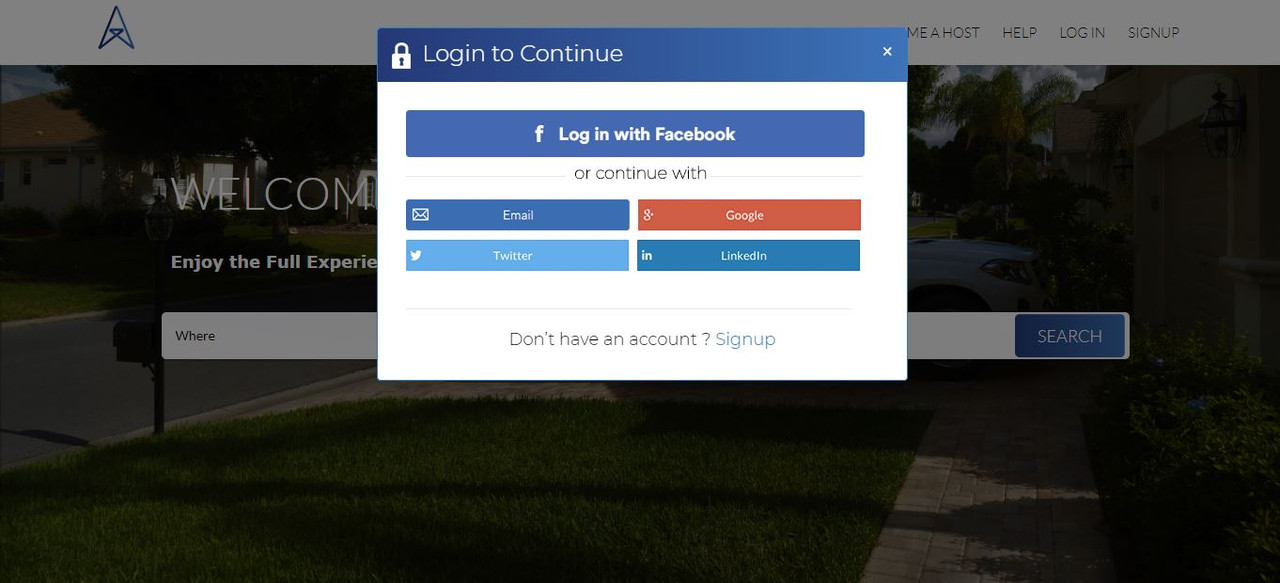 Step 2: Go to "Your Listing"
   Access the "Your Listing" by selecting on your profile icon on the top right corner and clicking on "Your Listing."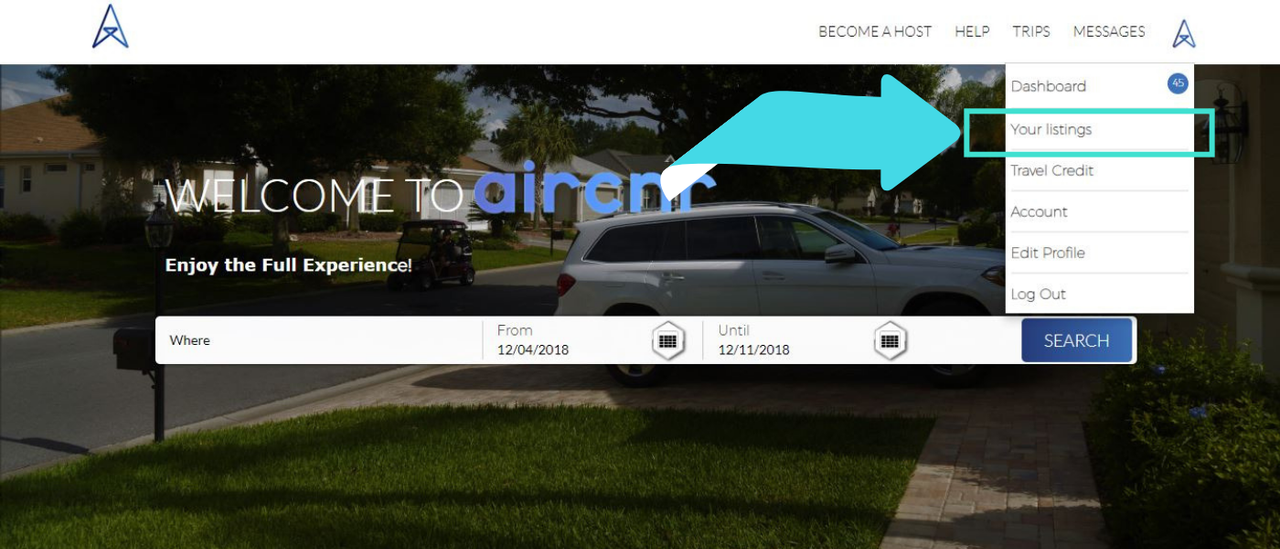 Step 3: Go to "Manage Listings and Calendar"
   After you have created a listing click on the desired listing that you wish to implement the insurance fee's "Manage Listings and Calendar"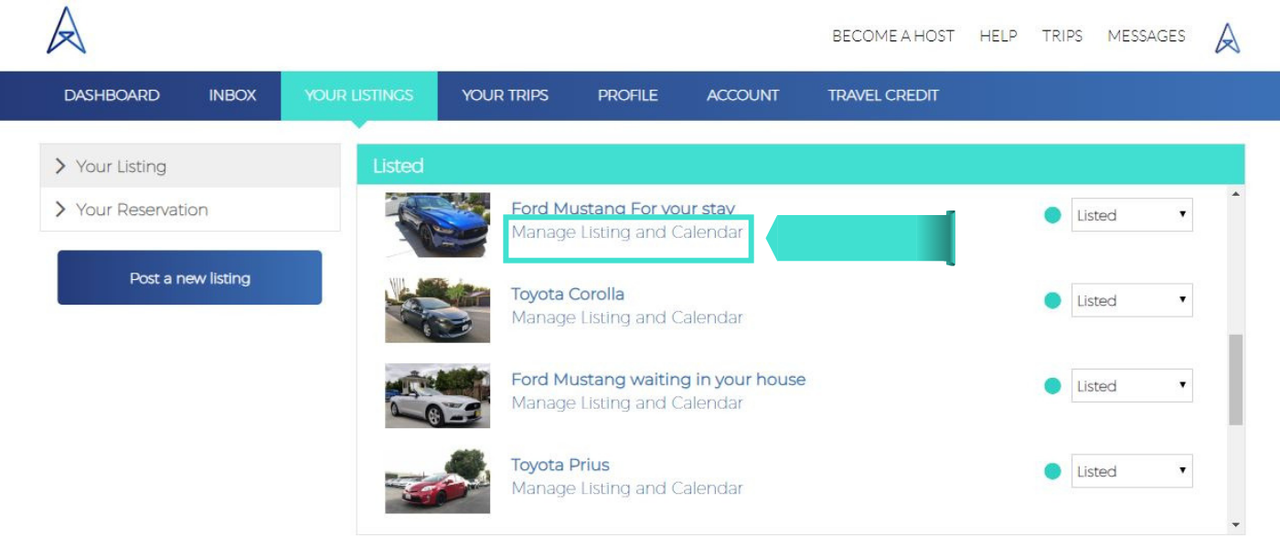 Step 4: Go to "Pricing"
   Adjust the pricing of your listing including any fees (Cleaning Fee, Refuel Fee, Parking Fee and Insurance Fee)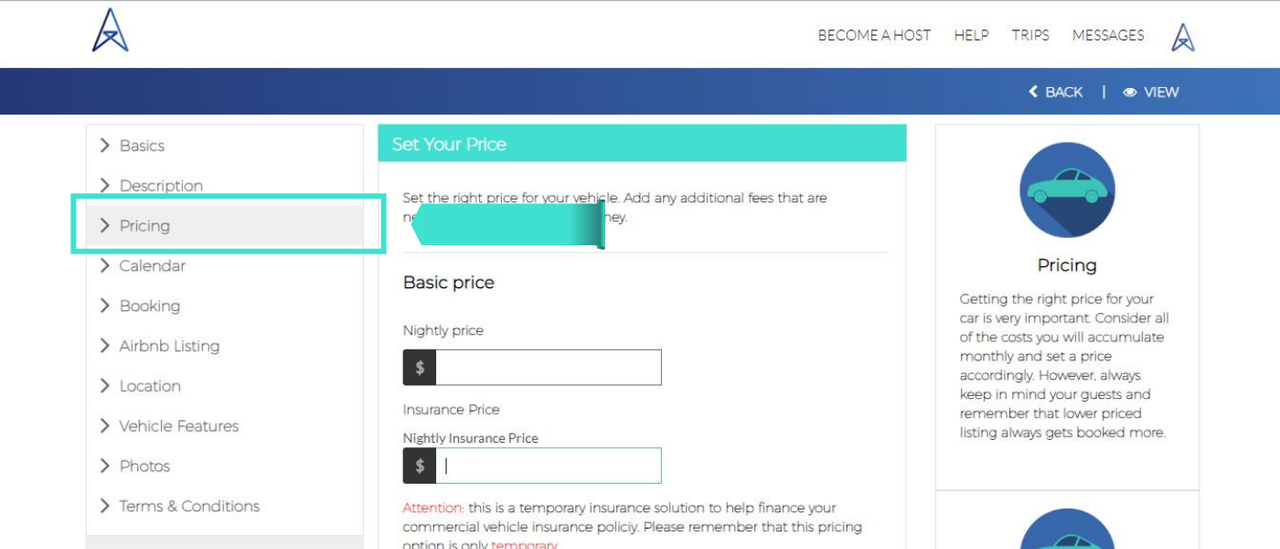 Step 5: Adjust your Insurance Fee
   Input the desired insurance fee you wish to implement on that specific listing by providing the amount on the "Nightly Insurance Price" field. The amount should safe once you navigate outside that page. However, if you exit or leave the website it won't save your changes.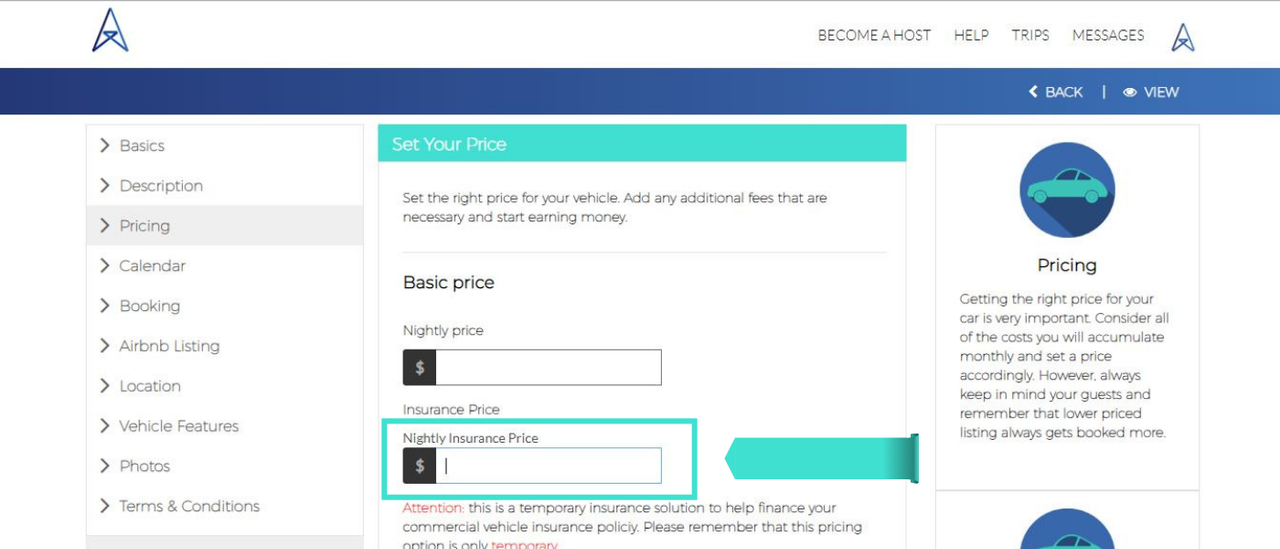 Step 4: How it looks like to your guest
   Everyone that views your listing's details page will be able to see the amount you decided to provide for the insrance fee. Remember, that it is charged by the night which means that it calculates how many nights the guest books your listing and multiplies it by the amountyour provided for the insurance fee. If the guest decides to book your listing, the insurance fee will also reflect in the Checkout process for the guest.